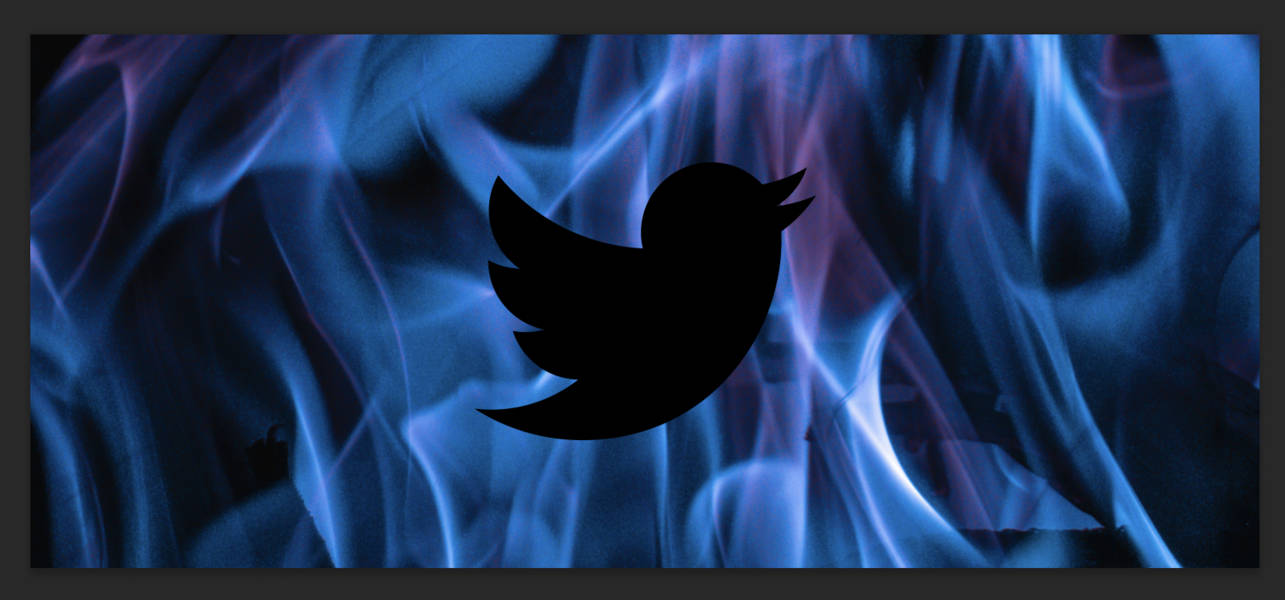 This has been a tricky post to write, simply because the breakneck pace of Elon Musk's acquisition of Twitter has us re-evaluating our advice to brands on a daily basis. Few of us had the world's richest man spending $44 billion to buy one of the world's biggest social networks on their 2022 bingo card, and the future is just as difficult to predict. Twitter's new era continues to be a rollercoaster, and not just any rollercoaster – it's more like one from the classic video game Theme Park, being tweaked and updated every day.
Twitter isn't just any company. It has a unique and very specific place in the social media landscape – sure it has fewer users than Facebook, is less influencer-focussed than Instagram and is less zeitgeisty than TikTok, but Twitter has a power all of its own: the lightning-fast, instant aspect of the platform means it can influence the news agenda, impact markets and make political waves, plus it has thousands of engaged, overlapping communities that cover the political and social spectrum from one end to the other. When big news stories break, or huge world events are afoot, like elections, disasters, wars or a once-in-a-generation pandemic, it's to Twitter that audiences turn. It's where people react in real-time to big sports games, live debates and cult TV shows. Where new albums and movies are announced and debated. Where Buckingham palace first shared news of the Queen's death. Twitter is powerful, with an audience that is often super-engaged and active. Traditionally, that has made it attractive to advertisers and an important part of any social marketing campaign. It's also the first port of call for any modern crisis comms plan. A strong Twitter content strategy can make a company feel newsworthy and relevant in ways other platforms can't.
However, in the last couple of weeks, we've been inundated with calls from clients asking 'Should we be posting or advertising on Twitter right now?' Well Omnicom and IPG have given their answer when it comes to advertising and it's a firm no.
However, when it comes to community engagement and posting from branded accounts – the situation is much trickier. Frequent changes in the verification process are making it hard to tell the difference between real and parody accounts, with sometimes disastrous consequences. The much-reported sudden downsizing of teams overseeing brand activity has increased the risk of reputational damage, both to Twitter and the knock-on effect on brands using it. However, it's also a platform receiving huge amounts of attention right now – for brands to withdraw completely could mean missed opportunities and, more worryingly, the possibility of impersonation, which could be disastrous as we saw with Eli Lilly.
For now, continuing with regular posting alongside proactive monitoring will help protect the brand from any spoof activity while keeping audiences engaged. The most valuable thing you can do is pay attention. Stick to existing plans in the short term but watch the stats coming back closely. Is this the engagement you would usually expect? Are people still responding? What kind of audience is responding? (we can help with all of this, by the way).
It may be necessary to tweak and change as you go along. It's important to be nimble, stay on your toes and keep an eye on the data. A change in Twitter's audience and vibe might mean that platform is no longer right for your business, but equally, it could mean a whole new audience to engage with. It's also perfectly possible that once the dust settles and the fuss dies down, as the company re-staffs and shakes the bugs from its so-far pretty disastrous subscription service, that hardly anything is going to change and that things will continue in the direction you've previously been seeing.
While we don't know what the future holds for Twitter we do know it still looms large in the minds of consumers and currently, there is no like-for-like alternative. So while ramping down investment temporarily is a wise move, we think abandoning the platform completely is premature … at least, that's our advice this week. Next week? Who knows.
Published on 2022-11-17 12:56:32