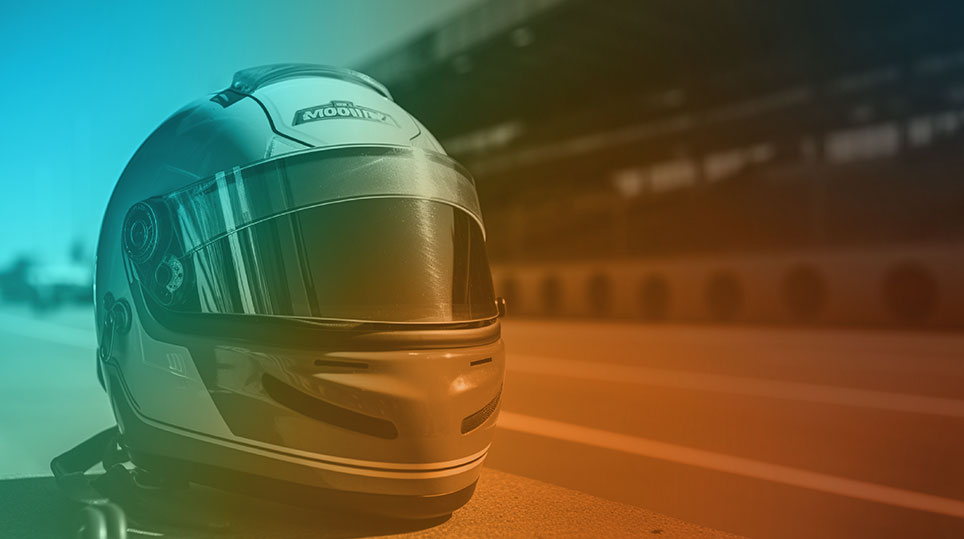 It's been almost a week since we first published our white paper, 'Have We Reached Peak F1?' Our biggest ambition was to showcase our insights know-how to a few sponsors and teams. It's fair to say things went further than that. F1 is a world of high passion where almost everyone has an opinion, so we anticipated a small but impassioned conversation. However, we weren't prepared for the level of debate we ignited or for how far our report would travel, with 65 million impressions on social media and over 30 major publications writing articles discussing our findings. We'd like to say a huge thank you to everyone who has read it and debated it over the past few days!

Even Formula One Management (FOM) joined in and issued an official response, disputing some of our findings, and that is fair enough – we welcomed the chance to clarify our data.

Our report was always intended as a fair and balanced investigation into some patterns in social media data that we thought were interesting and worth exploring. As we mention in the white paper, we think F1 is doing a phenomenal job and its digital strategy is objectively class leading. We have two additional white papers coming out that discuss the sport's remarkable online growth in the past several years and incredible broadening of a once narrow audience.

It's also important to say that we presented a draft of the report to F1 well ahead of publication, and asked if they were happy for us to release it publicly. At the time they had no notes, questions or objections.

The main data we explored in the report was social media mentions. While these came from several sources, the majority were from X (formerly Twitter). There are a few reasons for this: firstly, X/Twitter data is relatively easy for us to capture. Secondly, when we started tracking F1 in 2016, TikTok didn't exist and Instagram has since made mentions data harder to access. By using X/Twitter we could make sure we were comparing apples to apples, year on year.

Another reason we focused on F1 mentions/conversation was because, unlike followers or engagement (likes and shares), mentions are much harder to effectively buy through paid social media campaigns. It also meant we could track sentiment and understand how people where talking about F1. We did take a brief look at followers, though they weren't our main focus, and again, as we had data going back to the start of 2016 we wanted to provide a relative comparison, that meant focussing on X/Twitter.

The mistake we made was not providing enough clarity around this and labelling it 'social data' as a broad term. Our intention was to make the report as accessible and easy to understand as possible, and that was an error on our part. We've updated the report to more accurately reflect this, which you can download here.

The figures F1 released in response are internal numbers from across multiple social networks, including TikTok, and focus on followers and channel engagment. This means they're reflecting a different metric to the one we were using. Our report was never intended to be about follower numbers, it was about patterns and trends we found inside F1 conversation, and our results and conclusions remain unchanged.

The correlation between the excitement on the track and the amount of social media mentions is clear: the closer the competition up front, the more conversation and fan engagement the sport generates. This was underlined again when we compared the recent dramatic race in Singapore (437k mentions) to the more predictable Italian Grand Prix (263k mentions). The domination of Red Bull and Max Versappen is demonstrably reducing online conversation and interest around the sport. Our research found that this is substantially more true among new fans.

For us, this was about finding trends in the data, and it's been incredible to see the level of debate and online support our report has generated, suggesting that our findings ring true for many F1 fans.

We're now putting the final touches on white paper two of our three-part F1 series, as we try to quantify what has driven F1's explosive growth. Although it's doubtful it'll be quite so controversial, it's equally fascinating. You can sign up here to be the first to hear about it.
Published on 2023-10-4 19:06:24