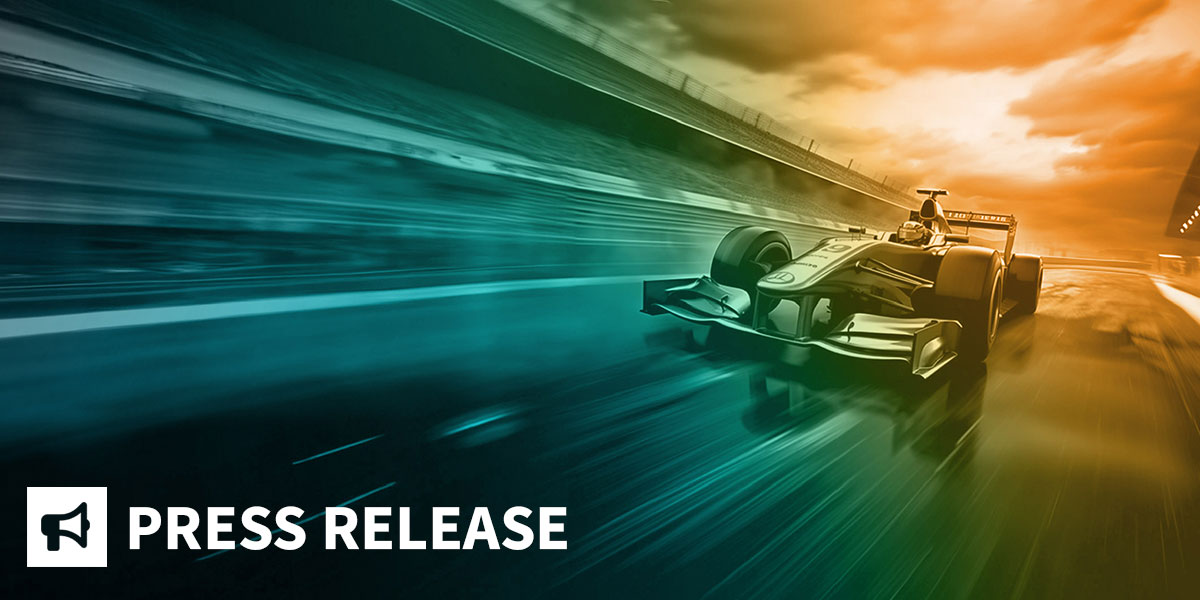 Hi,

In the last decade Formula 1 has gone from a relatively specialist sport targeted at a narrow demographic, carrying adverts for global banks and Swiss watches, to one of the coolest and most watched competitions on the planet. Or, at least, that's what the explosion in TV ratings, fan surveys and the general buzz you see online suggests. But what does the data say? And can that expansion continue?

Our day to day is helping the world's leading brands understand their audiences, but that's not all we've done. Since day one we've been quietly working on an internal passion project, which we've used to help develop our technology and team.

Over the last decade we've captured over 70m online conversations around Formula 1 and analysed it using Buzz Radar's social and audience intelligence platform combined with our team of experts. All with the view of discovering key insights into F1 audiences and their behaviours.

Here's what we found:

Fan growth has exploded with a wide range of new personas joining F1 conversation: From 2016 to 2022, online conversations around F1 grew by 80%. It wasn't just a little growth spurt; it was a substantial increase that made F1 the fastest-growing sport on social platforms during that period.
BUT
Those new fans are struggling with F1's current predictability: In 2023, we've found substantially increased use of words like 'boring' and 'annoying' to describe F1, which is a big shift from the 'exciting' and 'interesting' descriptors we were seeing more of in 2022.

Without close on-track competition, the road ahead gets bumpy: Our data suggests that if one driver and team continues to dominate, up to 50% of the new fans gained since 2016 could tune out by the end of 2024.

We've gathered these findings and more in the first part of a three-part series that takes a close, data-backed look at the current state of F1 and where it might be heading.

Check out the first of our F1 audience intelligence reports here

Take care,
Patrick @ Buzz Radar

Published on 2023-09-27 14:40:24